Senior Director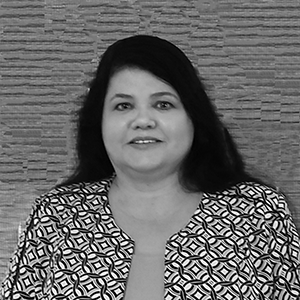 Joanne brings over 33 years of experience in healthcare in hospital and physician practice organizations. 
As the leader of Microscope's Revenue Cycle Consulting and Corporate Compliance service lines, Joanne assists healthcare organizations and providers in optimizing performance and operational efficiency of their revenue cycle operations.  
She works with healthcare organizations on:
Revenue cycle process workflow and improvement
Compliance Reviews and Assessments
New York State OMIG Annual Compliance Program Review preparedness and testing
Outsourcing of Corporate Compliance Officer services and support
Review and Analysis
Value-Based Healthcare and Quality Reporting
System Review and Revenue Cycle bolt-on analysis
System Selection and Implementation Leadership and Training
Education and training programs
Third-party reimbursement strategies
Payor contract review and negotiations
Strategic planning
Joanne is an advanced member of the Healthcare Financial Management Association (HFMA) and has earned Fellowship status.  She is also Certified Healthcare Financial Professional and a recipient of the Follmer Bronze Award from HFMA.  She is a member of the American College of Healthcare Executives (ACHE) and Healthcare Compliance Association, and has achieved multiple lean training certifications.  Joanne is the author of "Mastering the Reimbursement Process" published by the American Medical Association.
Joanne is a graduate of Georgia State University.
jwaters(at)microscopehc.com