Senior Director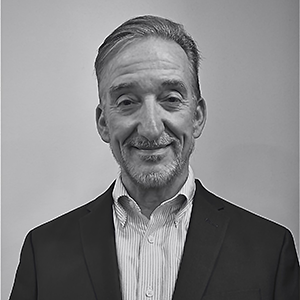 Robert has over 30 years of leadership experience in the areas of financial reporting, public accounting, corporate banking, overpayment recovery, and procurement.  As a member of Microscope's Financial & Operational Performance service line, Robert assists clients in several financial areas including accounting process controls, financial statement reporting and analysis, and strategic planning.  
Robert is a Certified Public Accountant and is involved with adjunct teaching at Syracuse University, Le Moyne College, and the State University of New York at Brockport.
 
Robert is a graduate of Elmira College, Le Moyne College, and the University of Miami Graduate School of Business.
rmyers(at)microscopehc.com