Margin Solutions is a patented, proven-in-practice process, zero-risk, guaranteed ROI service.
Enterprise-Wide Margin Optimization
Margin Solutions is uniquely designed for rural hospitals, under $150MM NPR, facing:
•    Low ops margins
•    Declining patient revenues
•    Increasing expenses
•    Difficulties doing more with fewer resources
•    Barriers to doing it faster and more cost effectively
Margin Solutions
•    Takes very little effort to implement
•    Achieves quantifiable new dollar results far faster
•    Increases ops margins ASAP with no layoffs
•    Has zero upfront costs and no out-of-pocket costs
The Most Common Concern...
It's too good to be true! But, the truth is…
100% of our Top Solutions have already been successfully implemented at dozens of similarly situated small hospitals. Each and every Solution implemented always results in new, high value, countable savings and/or revenues.
Our zero-risk contracts contractually guarantee a 4 to 1 ROI from these implemented Solutions. If the Solutions didn't work, we couldn't offer a guarantee....
There is no black box. We carefully explain every Solution and help you implement each and every Solution you choose. There's never a fee unless the Solution produces new, actual savings/revenues. If the Solutions didn't produce new, demonstrable savings/revenues, we couldn't be in business in 33 states.
Contact Microscope Margin Solutions Team
Richard Kunnes, MD
Managing Principal
rkunnes(at)microscopeHC.com
972.849.7942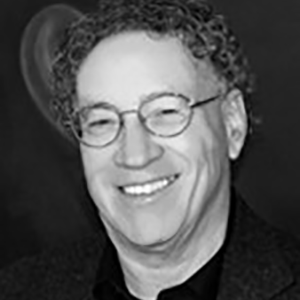 William N. Wildridge III, CPA
CEO/Managing Partner
wwildridge(at)microscopeHC.com
315.430.6838