Senior Director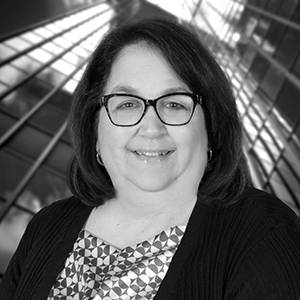 Nancy brings over 25 years of healthcare experience in the areas of compliance, financial accounting and revenue cycle for hospitals, skilled nursing facilities, home health agencies and long term managed care plans. As the corporate compliance officer at a regional health care system, Nancy was responsible for establishing and maintaining effective compliance programs for the system affiliates to ensure compliance with federal and state rules and regulations, and Medicare and Medicaid program requirements.  
Nancy enjoys sharing her health care knowledge and experiences with providers to assist with maintaining quality health care for patients by enhancing compliance program effectiveness and efficiency, and mitigating risks associated with improper conduct. 
Nancy holds a Masters of Jurisprudence in Health Law from Loyola University-Chicago School of Law and a Bachelors of Science in Accounting from Utica College of Syracuse University.
 
nricci(at)microscopehc.com