Marketing Specialist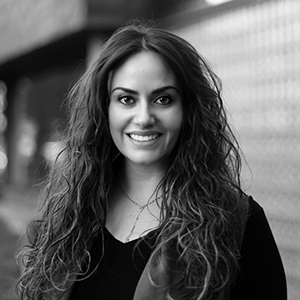 Jackie brings over 12 years of experience in marketing and communications. Prior to joining the team, she worked in the professional service firm, hospitality and technology industries for both local and national companies. Jackie's unique industry experience has given her an opportunity to focus on various areas of marketing both from a traditional and modern standpoint.
On a day to day basis, she works collaboratively with the Microscope team to create group and individual marketing plans. Jackie leads the team's strategic marketing through:
Business development initiatives
Branding
Public relations
Event planning
Web development
Content creation
Social media management
She is a member of the Association for Accounting Marketers and The American Heart Association's Wellness Summit Committee.
Jackie is a graduate of The University at Albany. 
jackiea(at)microscopehc.com