Is Your Compliance Program in Conformity with Recent Changes to New York State Law?
The New York State Office of the Medicaid Inspector General ("OMIG") issued final regulations on December 28, 2022, overhauling the mandatory compliance program requirements imposed on certain Medicaid providers, including Article 28 and Article 36 entities, as well as those that bill or order at least $1,000,000 in Medicaid reimbursable services in any given year (up from the previous threshold of $500,000).  In addition, in late January 2023, OMIG released guidance on what the agency will be looking for, when assessing whether providers are in compliance with the new rules (both linked below).  Enforcement of these new regulations will commence on March 28, 2023.
Notably, the guidance highlights the penalties, including but not limited to financial, for providers that fail to satisfy the new requirements.  Among these requirements, the new regulations make having an "effective" compliance program a "condition of payment", meaning that a provider's receipt of Medicaid reimbursement could be jeopardized if OMIG finds that its program is not "effective".   A provider may also be subject to monetary penalties of up to $5,000 for each month during which provider failed to adopt, implement, and maintain an effective compliance program - an amount which increases to $10,000 per month with a second violation. OMIG may also recoup monies paid to the provider, terminate the provider's enrollment in the Medicaid program, or impose sanctions, such as exclusion from the Medicaid program.  
The new regulations require significant changes to providers' existing compliance programs, call upon providers to focus on measuring "effectiveness" and mandate annual effectiveness evaluations.  
18 NYCRR Part 521 Fraud, Waste and Abuse Prevention - Effective Date: 12/28/2022
Compliance Program Guidance with Addendums A and B_0 (3).pdf
Are You Prepared? We Can Help.
Because of the magnitude and importance of Medicaid funding to healthcare providers, we are working in conjunction with Hancock Estabrook, LLP to help clients gear up for the new requirements. Our cooperation will afford our clients coordinated legal, compliance, coding, billing and reimbursement knowledge and support to educate, assess effectiveness, and otherwise help clients prepare for this new enforcement era.* 
Services We Provide:
Preparation/Readiness for Effectiveness

Reviews Compliance Program Document Reviews

Annual Effectiveness Assessments

Auditing

Coding and Billing Reviews

Education and Training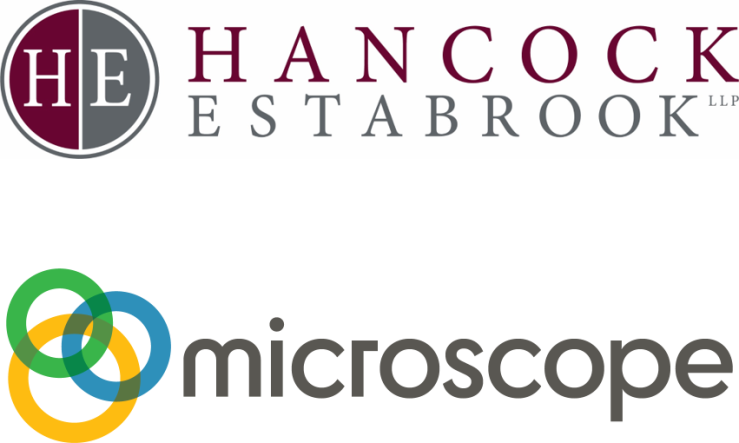 Compliance Officer Outsourcing Offered By Microscope
We understand that every healthcare provider does not have the resources and/or expertise to effectively ensure compliance on a continual basis. Microscope offers affordable options to assist your Organization in maintaining compliance. Our services include the following: 
Outsourcing Compliance Officer function
Assistance to existing Compliance Officer
Provide guidance/expertise to Organizational Leadership/Governance
Education and Training
Review Services (including documentation review, testing and program effectiveness)
Coding and Billing Review and Outsourcing
Non-Compliance Resolution Assistance
1 CPE Credit Hour Available / *This education activity has been submitted to the Compliance Certification Board (CCB)® and is currently pending their review for approval of CCB CEUs*

Recent Publications: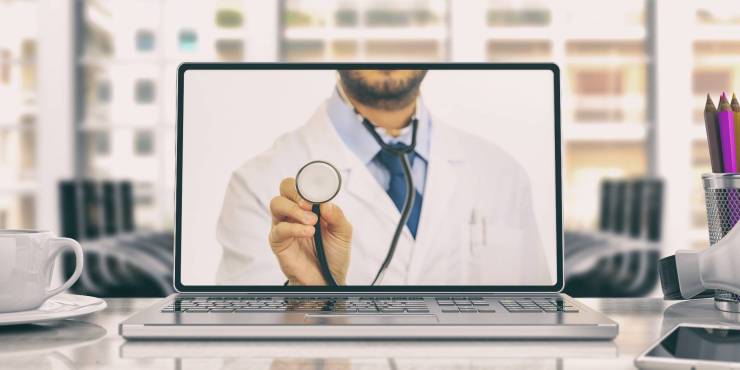 Meet The Microscope Team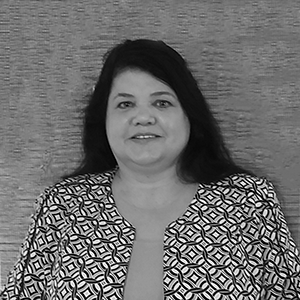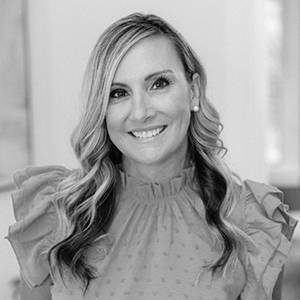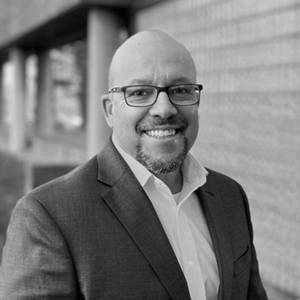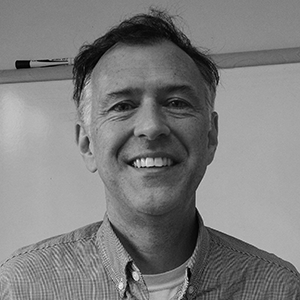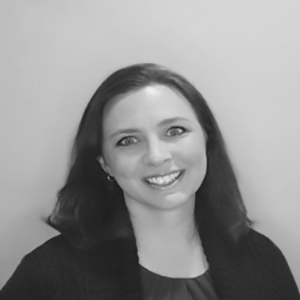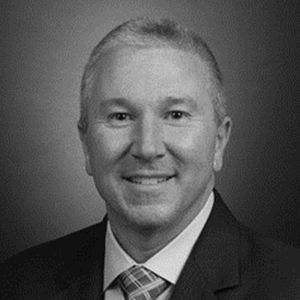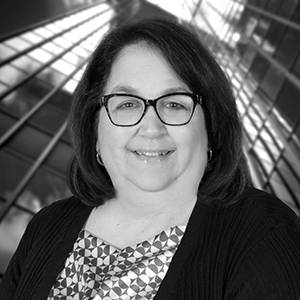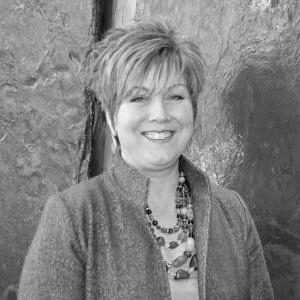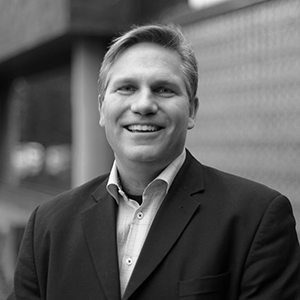 The Hancock Estabrook LLP Team
Learn more about the Hancock Estabrook LLP Compliance team here.