Consultant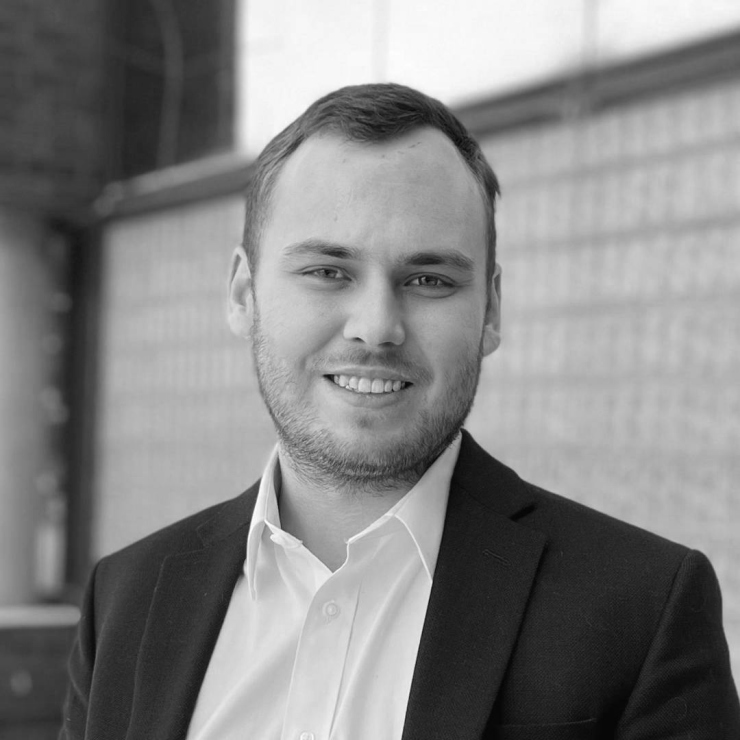 As a member of Microscope's Reimbursement Consulting Services, Michael brings reimbursement
experience at the acute care level. He provides our clients with meaningful insight on the preparation of
Medicare and Medicaid Cost Reports. Michael also works with clients on various reimbursement projects
that add value to the organization. 
Michael has experience as an Advanced EMT/Field Training Officer and Manager. In addition he has several years of experience as a Firefighter/AEMT.
Michael attended the University of Maryland majoring in Computer Science.

mconley(at)microscopehc.com