Senior Director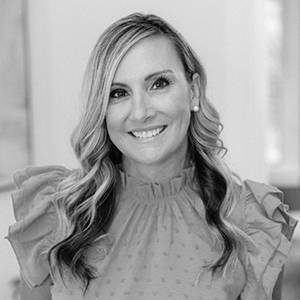 Amy brings over 25 years of experience in healthcare leadership roles working in both non-profit and for-profit companies. As a member of Microscope's Healthcare Compliance team, Amy assists and supports healthcare organizations by building and evaluating compliance programs and guiding them through the complex regulatory environment. She has extensive experience working with laws and regulations that govern activities of hospitals, physician practices, dental practices, urgent care centers, telemedicine, occupational medicine, ambulatory clinics, behavioral health services, pharmacies, home health, durable medical equipment and research. 
Amy is a member of the Health Care Compliance Association, former Board Member of the North East Regional Urgent Care Association and current Board Member and Secretary of the Samaritan Center.  Amy is a co-author of "Operational-Level Compliance. Do You have the Structure in Place to Support It?", published by the Journal of Healthcare Compliance (2006). 
Amy is Certified in Healthcare Compliance, received her B.A. in Psychology from the State University of New York, Albany and completed the Academy for Healthcare Leadership Advancement, Cornell University.
 
arhone(at)microscopehc.com