Your Partner for Long-term Continuing Care Solutions
At Microscope we understand the many issues facilities are facing today.For many facilities, the staffing crisis and financial shortfalls continue to significantly impact operations.  Our comprehensive consulting partner engagements reflect our service expertise, knowledge of the industry, proven solutions and a highly dedicated commitment to help you reach your goals- right now. 
Our Services:
Comprehensive Remote MDS Support Services 
OPTICS Innovative Technology for PDPM Reimbursement
OPTICS Innovative Technology for Resident Risk Management Assist and Care Quality
Reimbursement Optimizing
Revenue Cycle Management
Compliance
Quality Measures Improvement
Program Development
Census Building
Audit Assist
Emergency Preparedness
Contact our LTC/CC Leader to learn about a 70% ROI. 
Michael F. Masse, OTR/L- mmasse(at)microscopeHC.com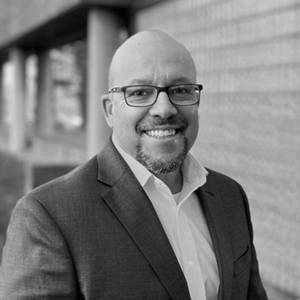 Our Services:
•    MDS Support Service
•    Reimbursement Optimizing
•    Revenue Cycle Management
•    Compliance
•    Quality Measures Improvement
•    Program Development
•    Census Building
•    Audit Assist
•    Resident Services Improvement
•    Emergency Preparedness