Dr. Rick Kunnes Interview
Dr. Rick Kunnes is interviewed and discusses Margin Solutions EXPRESS for these challenging COVID times. In this interview, he notes how hospitals are facing declining revenues and growing costs, and how they need immediate and effective help. Our Margin Solutions EXPRESS service provides quick, guaranteed, substantial dollar improvements with minimal hospital staff/management effort.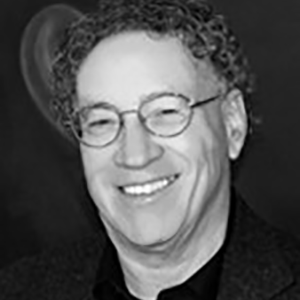 Rick brings over 35 years of experience in the healthcare industry helping hospitals and health systems on an enterprise-wide basis. He has worked as a Partner at a "Big Four" accounting/consulting firm, as a Managing Principal at one of the largest accounting/consulting firms in the Midwest, as a Chief Medical Officer at a 50 hospital/health system and as a Founder/CEO of a hospital consulting firm serving hospitals in 33 states.
 
As the leader of Microscope's Margin Solutions, Rick works with hospitals to utilize a unique and patented approach to address hospitals' needs for bottom-line enhancements by substantially increasing their savings, revenues and collections on a customized basis for each hospital/system. These bottom-line improvements facilitate cost-effectiveness and cost-efficiency, all without layoffs. 
 
He is a member of the American Society of Addiction Medicine, Physicians Without Borders and the Sierra Club.
 
Rick was educated and trained at Johns Hopkins and Columbia Universities.
rkunnes(at)microscopehc.com
972-849-7942