Margin Solutions Express is a patented, proven-in-practice process which guarantees a zero-risk, 4 to 1 ROI.
Enterprise-Wide Margin Optimization
EXPRESS is designed specifically for for hospitals and nursing home systems with commonly occurring and recurring low operating margins and/or low days cash on hand. EXPRESS confronts and conquers the difficulties and burdens of gaining the appropriate financial and operational staff resources, as well as the critical dollars, needed to quickly and easily meet contemporary challenges and business continuation concerns. To effectively meet these challenges and concerns, Microscope's Margin Solutions EXPRESS provides enterprise-wide margin optimization completed in a fast, low-resource, cost-effective, no risk engagement. 
The Most Common Concern...
It's too good to be true! But, the truth is…
100% of our Top Solutions have already been successfully implemented at dozens of similarly situated small hospitals. Each and every Solution implemented always results in new, high value, countable savings and/or revenues.
Our zero-risk contracts contractually guarantee a 4 to 1 ROI from these implemented Solutions. If the Solutions didn't work, we couldn't offer an EXPRESS guarantee....and  EXPRESS wouldn't have been in business for the last 16 years.
There is no black box. We carefully explain every Solution and help you implement each and every Solution you choose. There's never a fee unless the Solution produces new, actual savings/revenues. If the Solutions didn't produce new, demonstrable savings/revenues, we couldn't be in business in 33 states.
Contact Microscope Margin Solutions Team
Richard Kunnes, MD
Managing Principal
rkunnes(at)microscopeHC.com
972.849.7942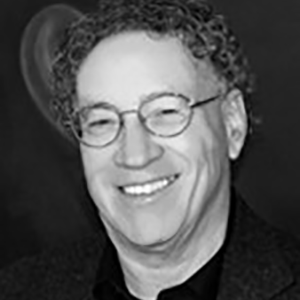 William N. Wildridge III, CPA
CEO/Managing Partner
wwildridge(at)microscopeHC.com
315.430.6838