Senior Director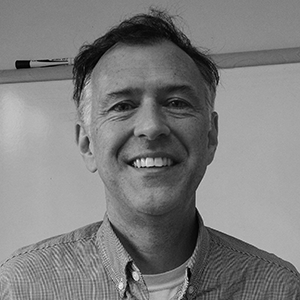 Brian has 28 years of experience in medical billing, coding and billing compliance and is a nationally recognized expert in the field. As a member of Microscope's Revenue Cycle Consulting Services, Brian assists healthcare organizations and providers address healthcare compliance readiness, assessment and effectiveness. He also provides valuable insight on optimizing performance and operational efficiency within the revenue cycle.  
Previously, Brian was the Director of Billing Compliance at Boston Children's Hospital. He has also been a medical coding and billing compliance consultant with a consulting firm and was a member of the corporate compliance team at UMass Memorial Healthcare.  
He works with healthcare organization on:
Compliance Reviews and Assessments
New York State OMIG Annual Compliance Program Review preparedness and testing
Outsourcing of Corporate Compliance Officer services and support
Revenue cycle process workflow and improvement
Education and training programs
Brian is a national certified coder (CPC) and has authored serval articles for the American Academy of Professional Coders' Healthcare Business Monthly and Healthcare Financial Management Association.  
 
bmeredith(at)microscopehc.com