Chief Operating Officer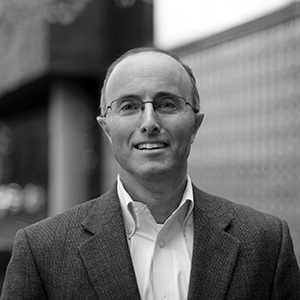 For over 30 years, Pat has been a certified public accountant with extensive experience in the banking, manufacturing and distribution industries. His career has spanned nearly a decade as a commercial loan officer and as the Chief Financial Officer to multiple family owned manufacturing businesses. 
He is active in community organizations and presently serves as Treasurer of the Marcellus Free Library.
Pat is a graduate of Le Moyne College.
pdailey(at)microscopehc.com